Vous êtes sur la page: Approach

Jean Louis Cohen: Creator of the studio ARTMURAL
APPROACH AND ITINERARY
After numerous trips to Europe, North Africa, USA, India, .. and at the age of 18 years, a role as a mission taking shape: the search for authenticity. This research is reflected today as a professional activity oriented by artistic création and the practice of yoga meditation.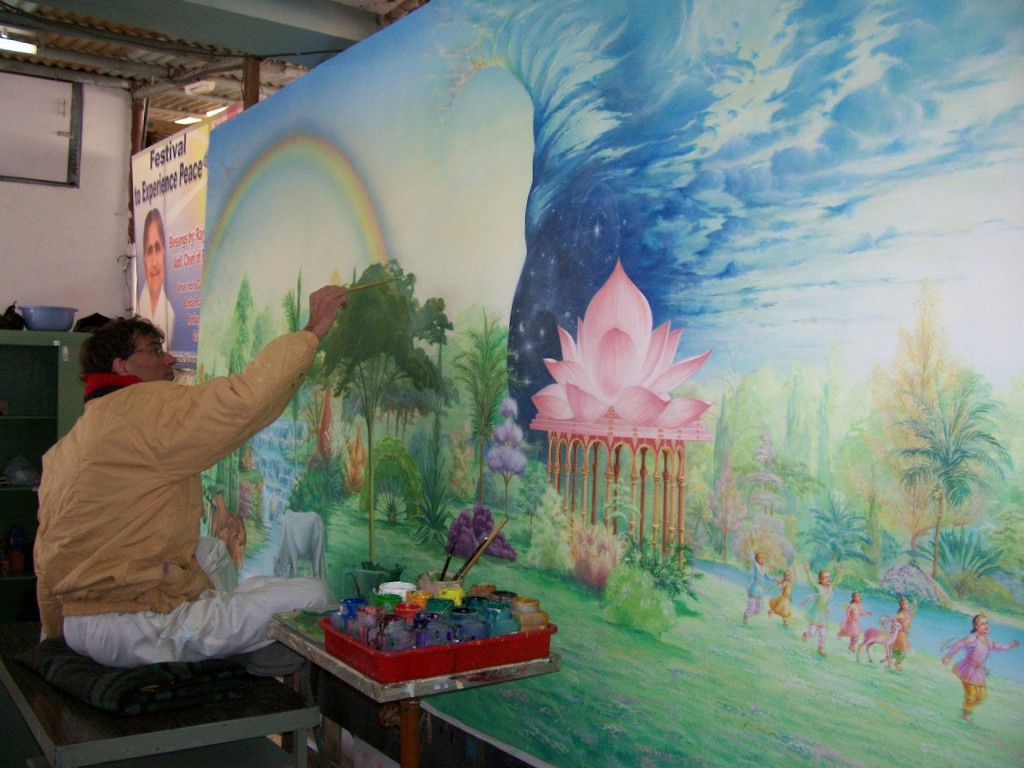 AN ARTISTIC AND SPIRITUAL APPROACH
Create images, a vision that inspired the awakening of the inner being, values ​​and personal qualities: serenity, harmony, balance …wiseness and self respect..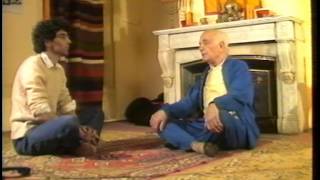 Video reportage Mr Marçais, professeur de Yoga :
.
.
.
2010 – An approach & a spiritual commitment
1. Numerous interventions in India for making pacifist murals .
2. Animation Seminar on "Mandala", expression and personal development.
3. Exhibition of paintings of portrait on the spiritual look or virtue & internal power of great souls of the world.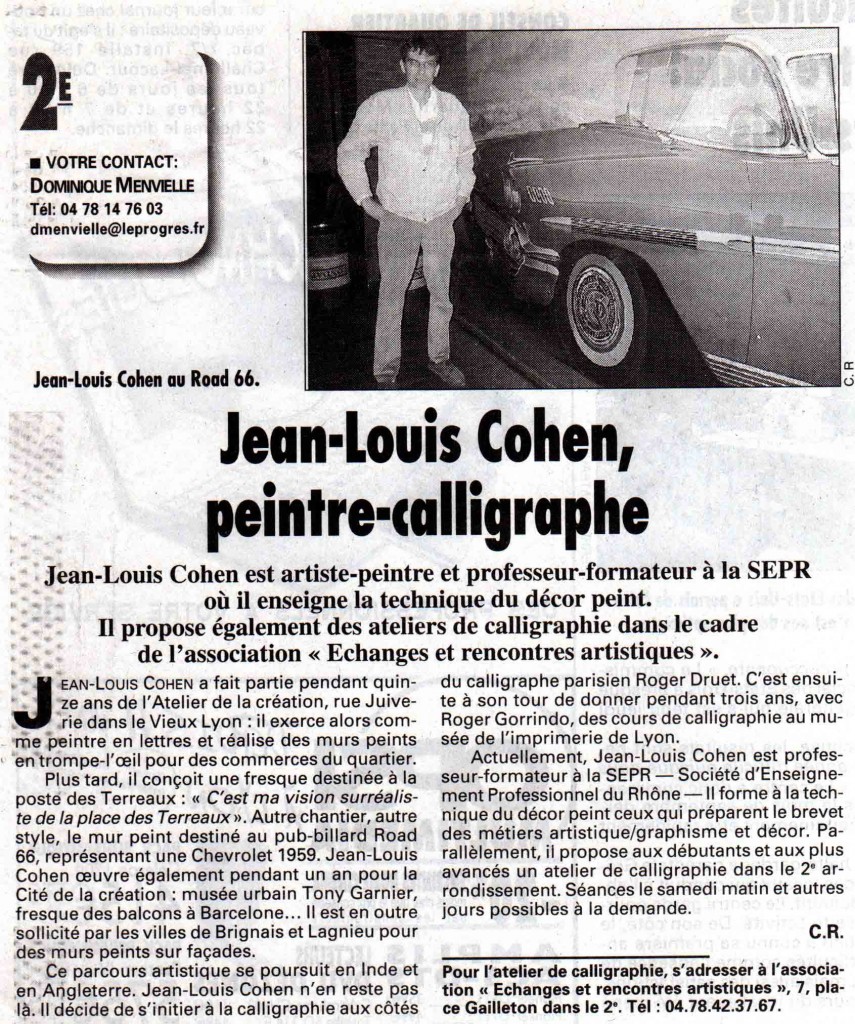 .
2000 – The experience of the transmition of "know-how"
1. Author of the magazine "The bases of Trompe-l'oeil" édition of Saxe Lyon
2. Teacher of calligraphy in the "museum of printing of Lyon"
3. Teacher trainer for the certificate BMA  graphics & Décors  SEPR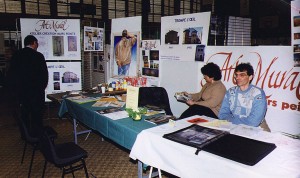 .
1990 – The "call" of the mur
1. Participation in the realization of the wall-painting of Tony Garnier Urban Museum -and Balconies of Barcelona with the City of Creation
2. Development activity as a painter and illustrator in the old Lyon
1980 – Determination to become an "illustrator walls"
1. Creating a studio / gallery with two other painters artists in old Lyon rue Juivrerie
2 years training in evening classes as agent designer with SEPR (Society of Professional Teaching Rhone)
3. Self-taught with the paint company in letters "The Pictograph" Lyon Croix-Rousse